Archives:
Testimonials
This is the example custom post type
August 19, 2021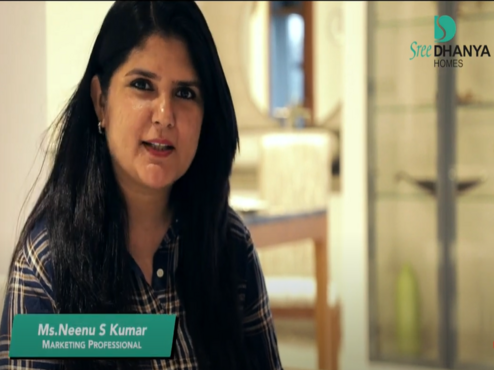 August 21, 2018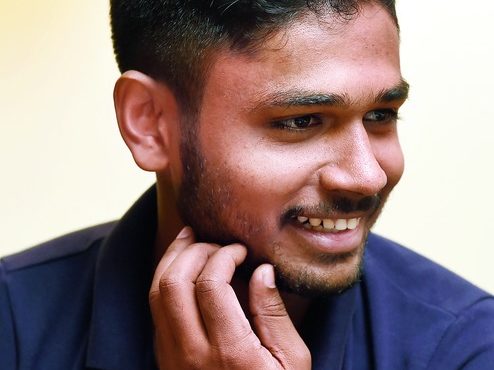 August 21, 2018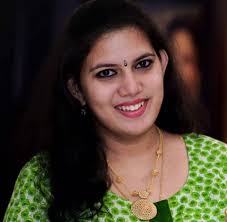 August 21, 2018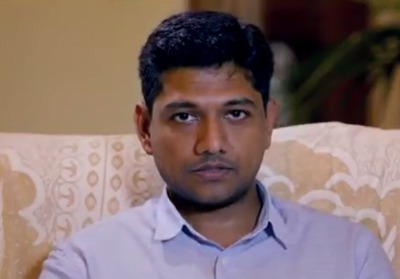 August 21, 2018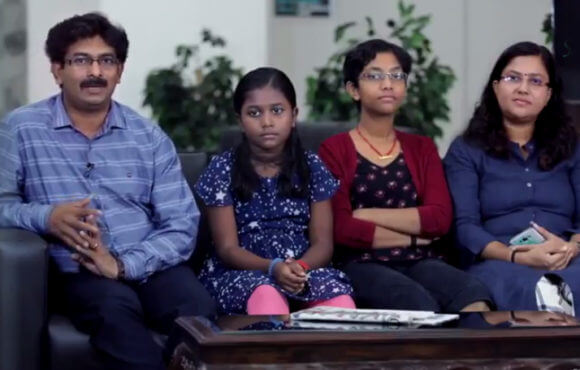 July 25, 2018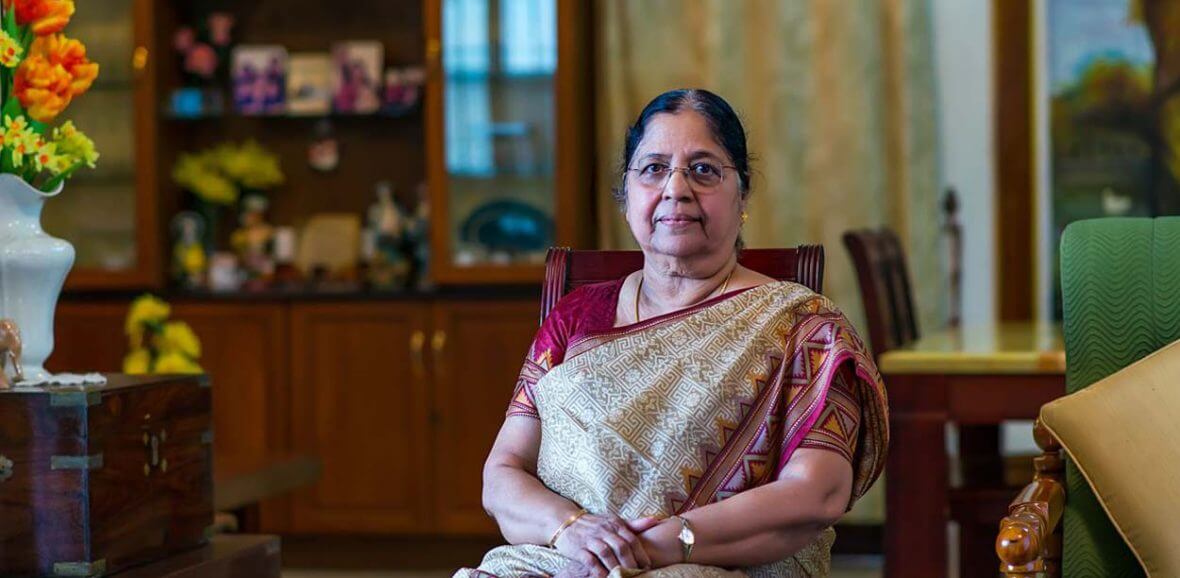 There are many other apartments in Trivandrum city with latest living facilities. Yet what made you select Sreedhanya Haven?
Every person on the look out of a modern apartment is looking for modern facilities also. Sreedhanya Haven located at Ambalamukku is equipped with all modern facilities ideal enough to meet every one's demands. Unlike the other apartments, the facilities offered are not mere promises here. The residents of Haven are provided with all facilities and amenities in every possible way. You can be sure that no other apartment gives you such facilities as Sreedhanya.
Can you tell us about the special features of Sreedhanya apartments?
The most beautiful and attractive layout plan is the first to be mentioned. Spacious rooms with enough light and ventilation, sufficient windows and doors, use of rich and durable tiles and other fixtures in the bedroom, kitchen and bathroom, flawless building methods etc are the other specialities that give you complete satisfaction. In comparison to other apartments, those of Sreedhanya are relatively bigger and airy too.
Other than this what else do you have to say of Sreedhanya?
The management of Sreedhanya gives you the best ever after sales service. They are ready to help whenever you need them. The absolute dedication and commitment of the management and staff is the greatest gift a Sreedhanya apartment owner can ever get from them.
Are you satisfied as a Sreedhanya apartment owner?
Definitely. Not a single person will have any regret about having bought a Sreedhanya apartment. I can assure you that Sreedhanya gives the best apartment and the best service. Other than me, some of my relatives have also bought apartments at various Sreedhanya projects.
July 25, 2018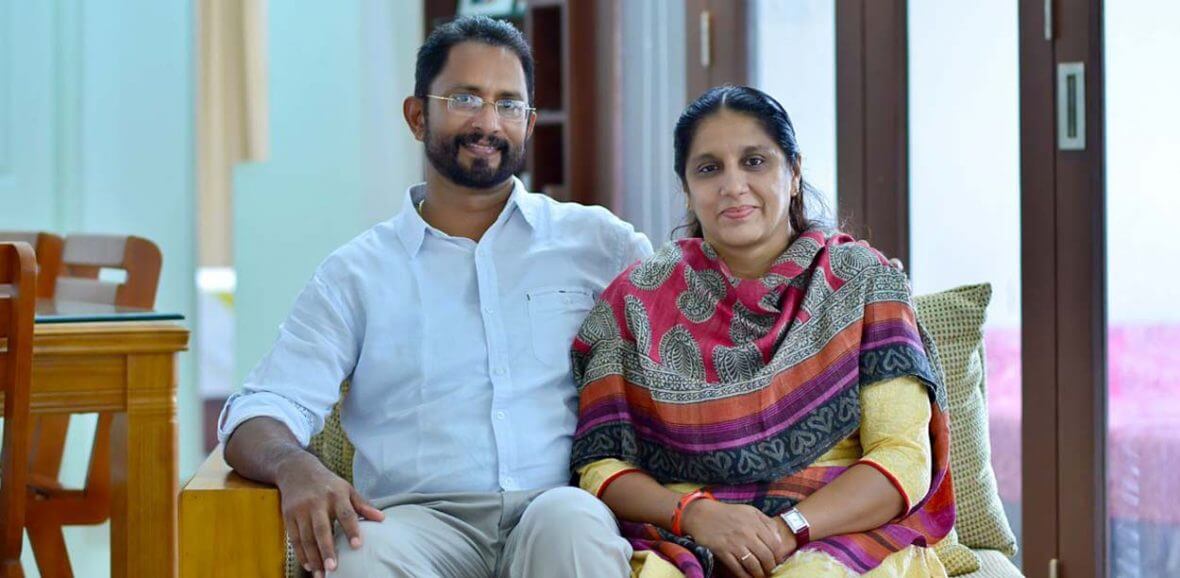 Why did you select Sreedhanya Planet-X from among the several apartments in the city?
We decided to settle for Sreedhanya Planet-X because we were looking for an apartment that would give us the best of facilities for a good life. Being close to schools and places of worship, be it a temple, mosque or church is a convenience which everyone would love to have. Sreedhanya Planet-X provides you with all this. A home where we get every convenience we want for a good life in the neighbourhood itself.
What is so special about Planet-X?
As I told you earlier unlike other flats in Trivandrum Planet-X is located at a very prominent place and it is very easy for anyone to locate. Besides as in the case of others, Planet-X does not just promise a good life, they make sure that the residents get it and that too at the qualitative best.
What have you to say about the design and construction of Planet-X?
Intelligent designs, spacious rooms, perfect placing of doors and windows etc helps to bring in sufficient light and air into every Planet-X apartment. Moreover, Planet-X has very diligently adhered to all possible norms necessary to give us a safe and secure life. The residents are free to call the management for any help at any time. They are always willing to help with whatever rectifications that is necessary. Their expert technicians are also available at all times.
Do you think life at Planet-X is affected by the din and bustle of the city?
Certainly not. Planet-X is located by the Highway within a vast expanse of 2.5 acres of land. With so much of space and fresh air around the busy city life seldom affects you. Life at Planet-X is quiet, calm and extremely content. With car parking area, swimming pool, children's play area, spacious lobby etc. Planet-X is unmistakably the best home you can get in Trivandrum city.
July 25, 2018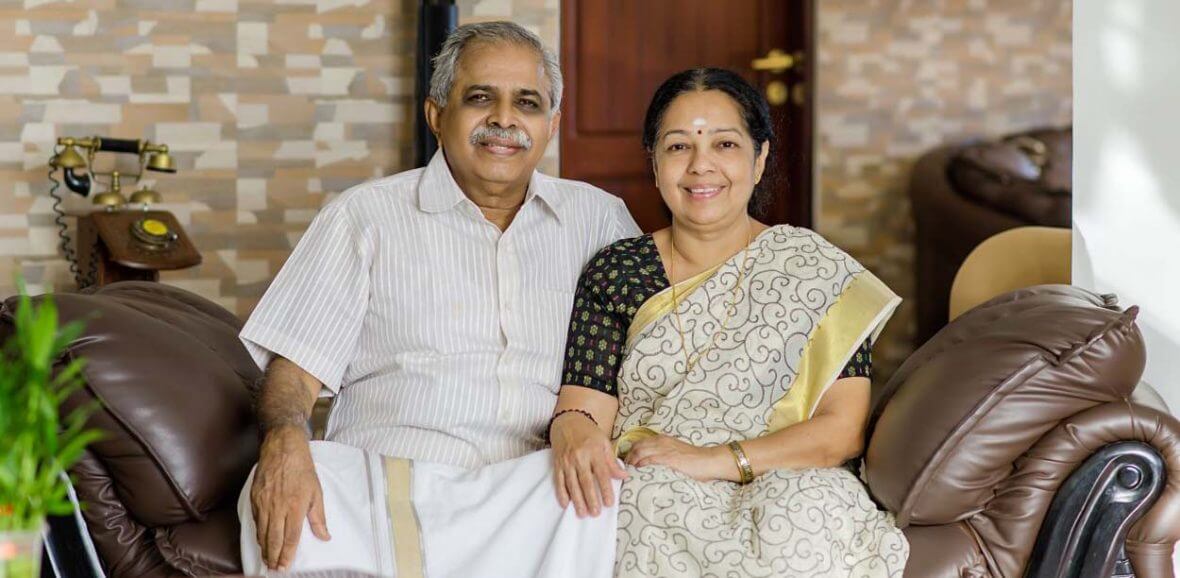 There are a lot of apartments with modern living facilities in the city. Why then did you select Sreedhanya Apex?
Apex comes from Sreedhanya and is located at Vellayambalam. These two are the major reasons that prompted us to select it as our home. Moreover my husband, a retired official of The Kerala Public Works Department had personally enquired about all the other apartments in the city before finally selecting Apex. His years' long experience in the field of Public Works was largely helpful in making the right decision and that is Sreedhanya Apex, the best apartment you can get in the city.
How different is Sreedhanya from the other apartments?
I am extremely content as the owner of an apartment in Apex. As I said, since it is located at a prime area like Vellayambalam life is easy as everything is very conveniently close to your home. Apex has only two apartments on each floor and this helps to let in a lot of light and air through the remaining open area. Life at Sreedhanya's flat in Trivandrum is a refreshing experience.
What is your opinion about the design of rooms at Apex?
Unlike other apartments, the rooms of Apex are quite large with sufficient ventilation to let in enough air, making it feel larger and comfortable. We are sure you will not find another apartment with such excellent design and layout as of Apex in the city. Even the bathrooms set example for this.
On the whole what is your opinion of Apex apartments?
We are deeply indebted to Sreedhanya for giving us such a wonderful apartment as our home. We feel grateful to them for providing such fine designs and facilities right in the heart of the city. Hope they construct more such apartments in the future also.
July 25, 2018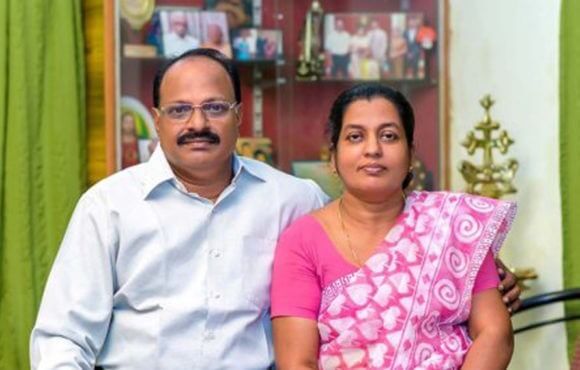 Can you tell us of your experience with Sreedhanya as an owner of one of their apartment?
I am an owner of the upcoming Lake Woods apartment by Sreedhanya. Way back in 2011, I had booked an apartment at Lake Woods but owing to some unexpected problems pertaining to Airport Authority, they had to stop the project construction then. Point worth mention is that Sreedhanya returned the entire money I had paid as the price for the apartment even without prompting. No other management would have made it so simple.
Later how did you end up buying an apartment at Lake Woods?
In 2016, after a period of three years when Sreedhanya got sanction to restart Lake Woods from the concerned authorities, I opted to buy the same flat in Trivandrum once again. By this time the prices at Lake Woods had appreciated to a much higher price, but the management at Sreedhanya offered to give me the apartment for the same price as in 2011, as a token of loyalty benefit.
Why did you select Lake Woods itself even after three years?
Lake Woods is located very close to the IT Park, the upcoming malls, reputed schools, colleges, hospitals and many such important centres of the city. Moreover, Lake Woods is the tallest building in the Veli – Akkulam area. From the balcony of this apartment, you get a beautiful view of the Akkulam Lake as well as the Arabian Sea. Another very important factor is that the future growth and development of the city is mostly centered around this particular area. The upcoming Seaport Road is also an added attraction.
Are you happy with the management of Sreedhanya?
The management of Sreedhanya deserves special mention for repaying me the entire amount when the construction of the apartment got held in the past. They make sure that their customers stay happy and content all through. This sort of care and concern for our welfare gives us total satisfaction.