Testimonials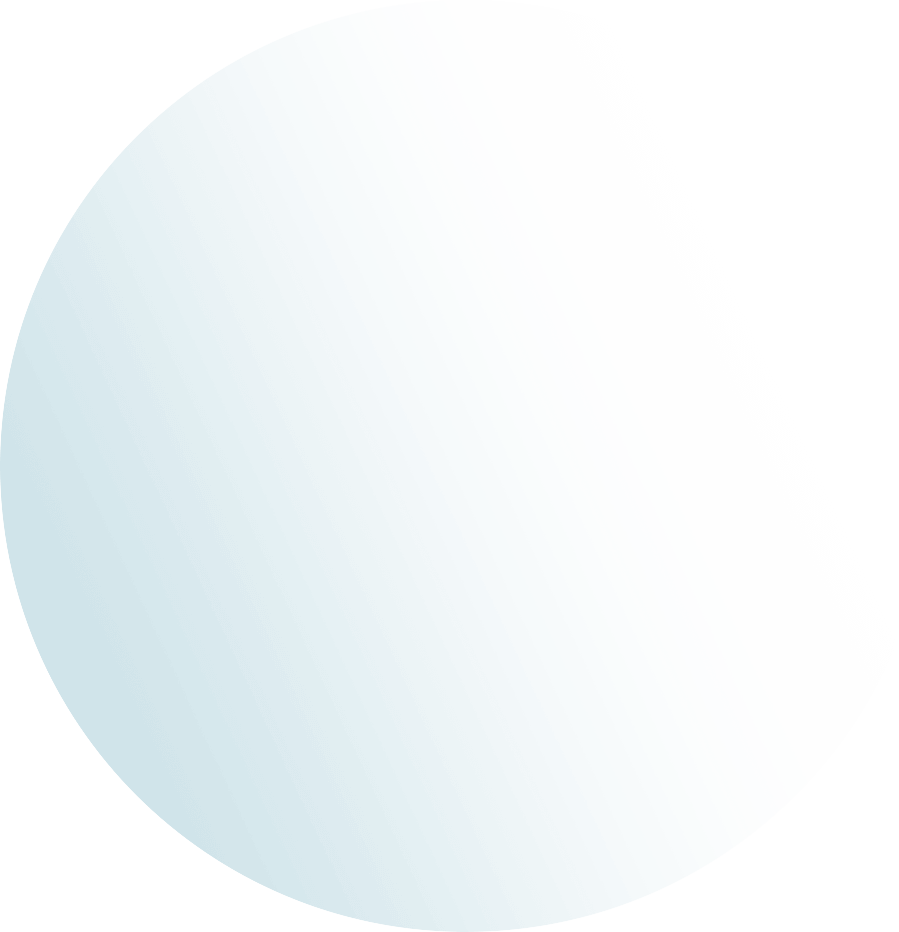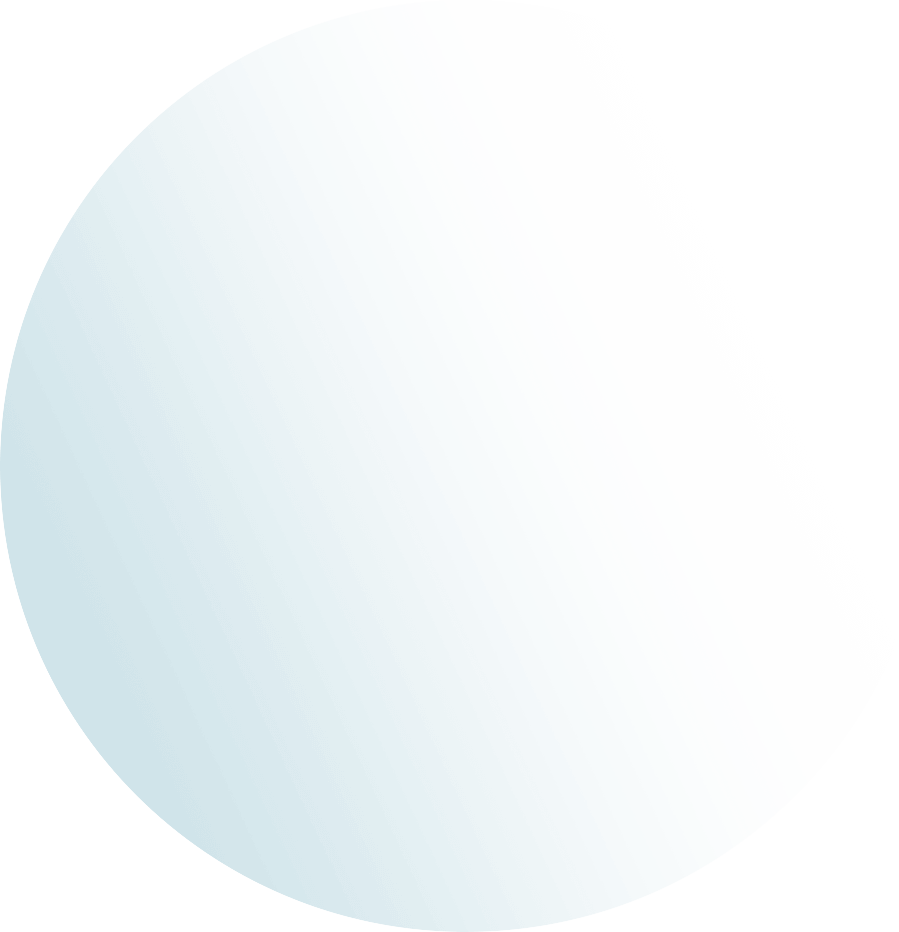 < Back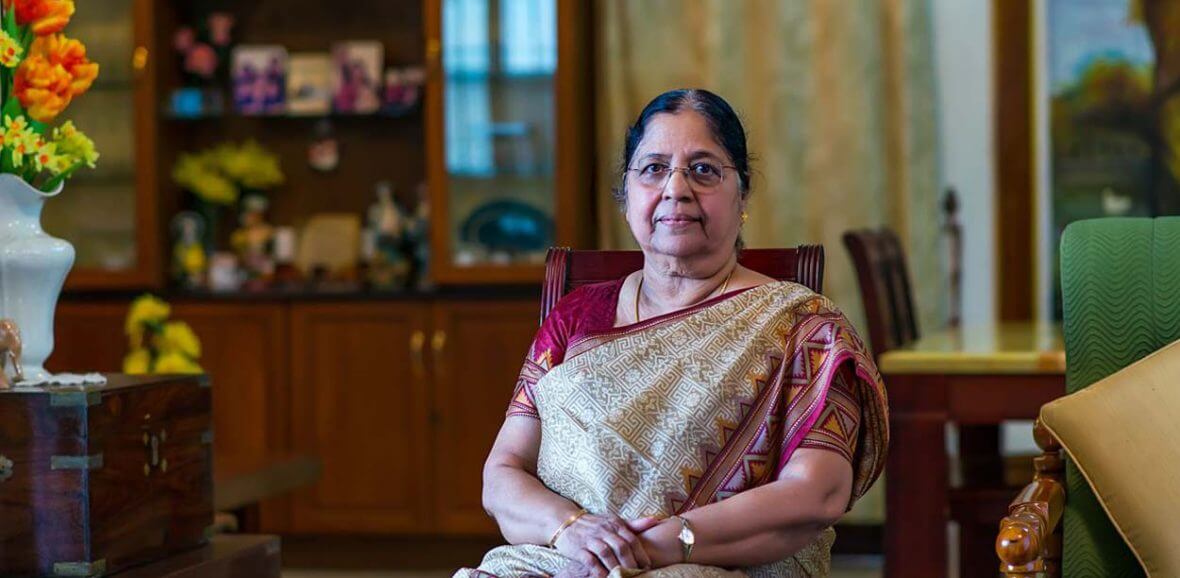 Smt. Mary Dorothi Loppez
Retd. Professor
Sreedhanya - top builder in kerala
There are many other apartments in Trivandrum city with latest living facilities. Yet what made you select Sreedhanya Haven?
Every person on the look out of a modern apartment is looking for modern facilities also. Sreedhanya Haven located at Ambalamukku is equipped with all modern facilities ideal enough to meet every one's demands. Unlike the other apartments, the facilities offered are not mere promises here. The residents of Haven are provided with all facilities and amenities in every possible way. You can be sure that no other apartment gives you such facilities as Sreedhanya.
Can you tell us about the special features of Sreedhanya apartments?
The most beautiful and attractive layout plan is the first to be mentioned. Spacious rooms with enough light and ventilation, sufficient windows and doors, use of rich and durable tiles and other fixtures in the bedroom, kitchen and bathroom, flawless building methods etc are the other specialities that give you complete satisfaction. In comparison to other apartments, those of Sreedhanya are relatively bigger and airy too.
Other than this what else do you have to say of Sreedhanya?
The management of Sreedhanya gives you the best ever after sales service. They are ready to help whenever you need them. The absolute dedication and commitment of the management and staff is the greatest gift a Sreedhanya apartment owner can ever get from them.
Are you satisfied as a Sreedhanya apartment owner?
Definitely. Not a single person will have any regret about having bought a Sreedhanya apartment. I can assure you that Sreedhanya gives the best apartment and the best service. Other than me, some of my relatives have also bought apartments at various Sreedhanya projects.