 About Us
Who We Are
With 44 years of proud legacy, Sree Dhanya plays a major role in the construction industry with world-class capabilities and distinct quality. Being one among the top builders in Kerala, Sree Dhanya maintains its prestige and brand value by delivering the best and luxury apartments in Trivandrum.
The company sets stretching targets in diverse areas through its fully-fledged construction division in Dubai which undertakes civil works along with its exclusive real estate division: Sree Dhanya Homes. The company has also given unique contributions to the infrastructure development of Kerala.
In 1985, the real estate division of Sree Dhanya started its maiden project Sree Dhanya Castle, a super luxury apartment project followed by magnificent villas. Now, the company offers a myriad of choices to the customers through its major projects such as Haven, Apex, Planet X, LaPoshe, Gardens, Lake woods, Vantage Point etc., Be it a 3BHK flat in Trivandrum city or an apartment near Technopark, Sree Dhanya has it all. Precisely, every luxury apartment project by Sree Dhanya is an amalgamation of perfection, luxury, architectural marvel, comfort and convenience.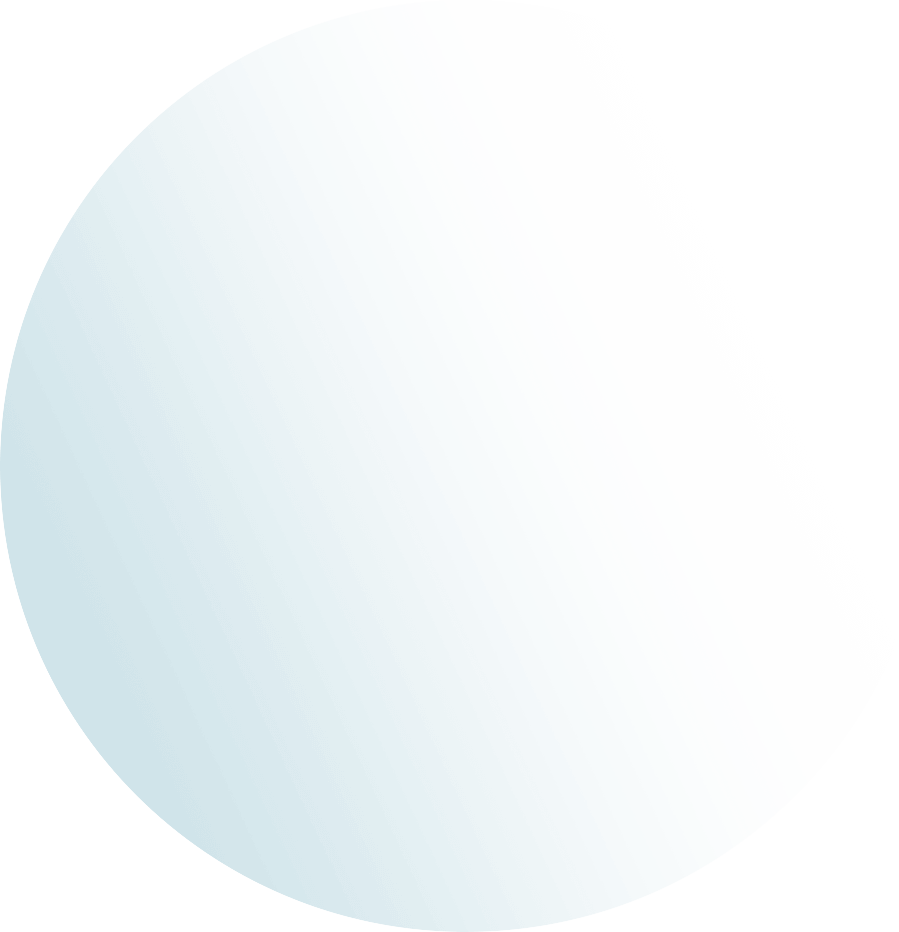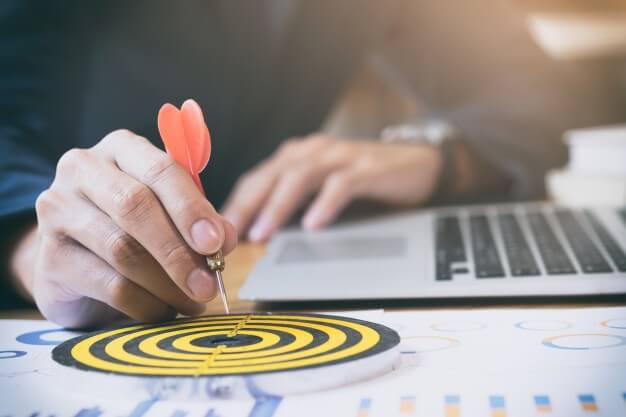 MISSION
To design exceptional buildings and provide our beloved customers with high-quality homes of international standards and luxury.
To ensure complete customer satisfaction during the buying process as well as after sales.
To provide the owners and their families a healthy lifestyle with continuous support and improvement.
VISION
To be the most trusted developer for quality residential development around the world.
To expand our horizons to build a better world for a better tomorrow.
Founders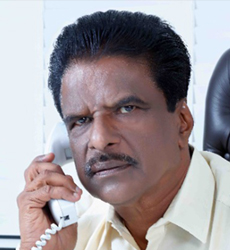 Mr. Chandra Babu
Mr. Chandra Babu is the founder and chairman of Sree Dhanya Construction Company. He has 40 years of excellent experience in the construction field. He has received Best Contractor award from State Government for maintaining the highest standards in construction.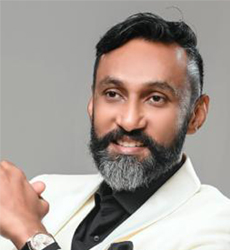 Mr. Dhanya Babu
Mr. Dhanya Babu is the Managing Director of SreeDhanya Homes Pvt. Ltd. He did his B. Tech from TKM Engg College, Kollam and Masters in Business Administration from Florida International University.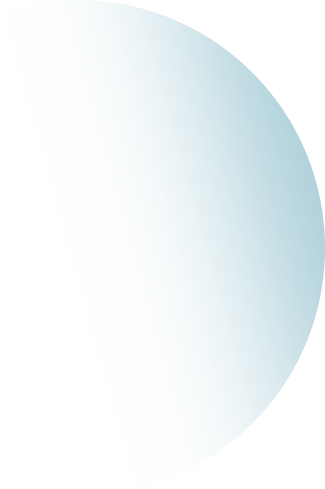 Why Sreedhanya Homes
The answer is clear; Quality and Trust. Sree Dhanya Homes, premier luxury builders, offers excellent living spaces in Trivandrum.
With 44 years of proud legacy, we embrace future-ready designs, rely on state-of-the-art technology, entreat exceptional craftsmanship and our quality evokes nothing but pure class.
Being one of the prime builders in Kerala, Sree Dhanya preserves its fame and brand value by delivering the best and luxury apartments in Trivandrum.
Sree Dhanya Homes Lakewoods
Experience a relaxed lifestyle amidst scenic views & lush greenery at Aakkulam
Sree Dhanya Homes Vantage Point
Close to everything you can dream of at Vanross, Palayam
Sree Dhanya Homes La Poshe
A fabulously fashionable home with every requisite for a high-end lifestyle at Vazhuthacaud.
Sree Dhanya Homes La Maison
Thoughtfully designed homes with world-class amenities, superb connectivity, and open spaces at Vazuhthacaud.
Sree Dhanya Homes – The synonym for luxury flats in Trivandrum