Testimonials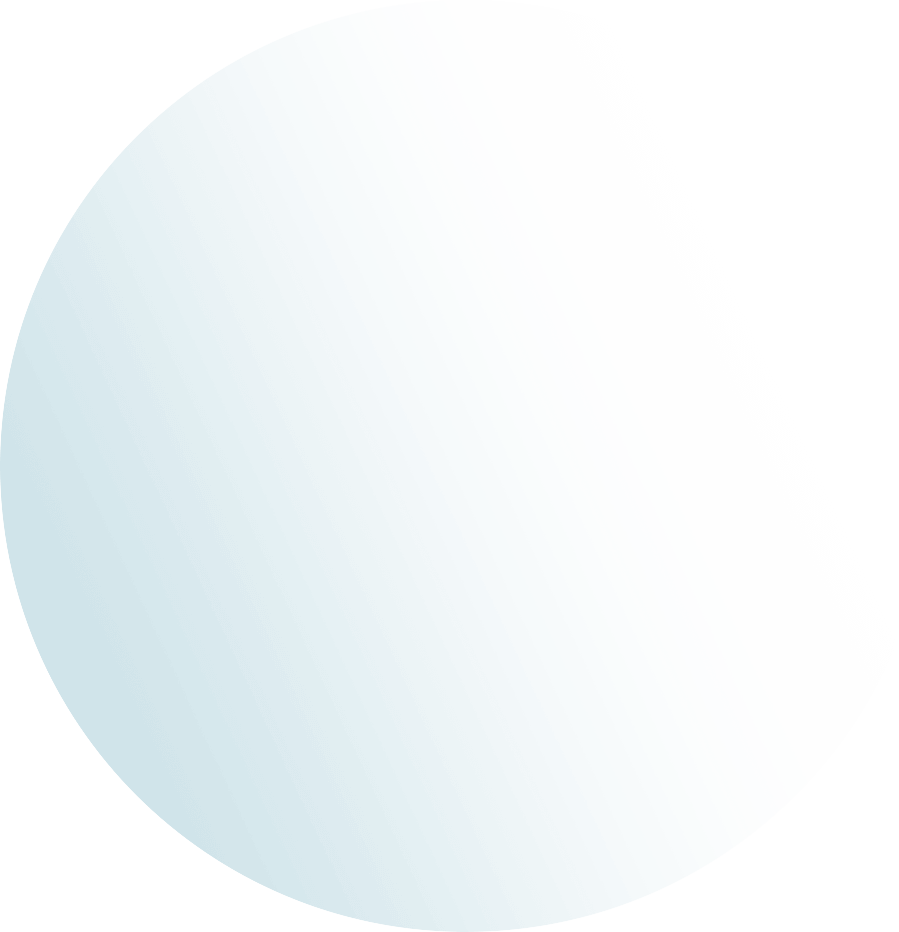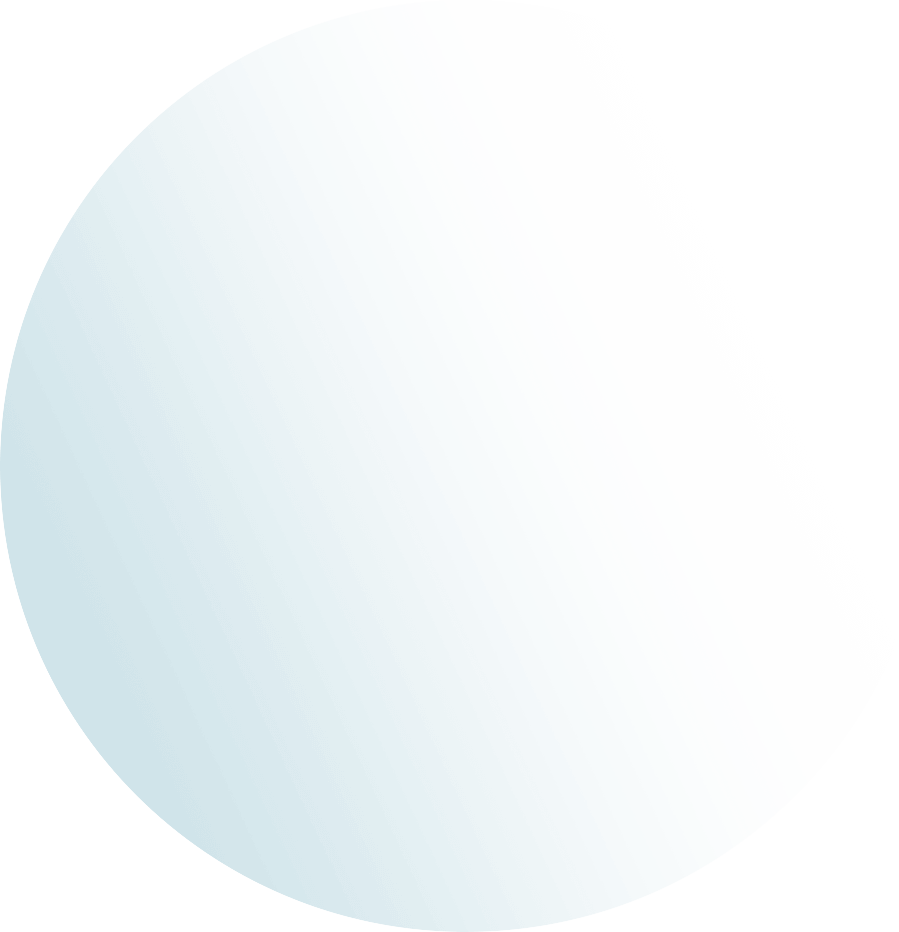 < Back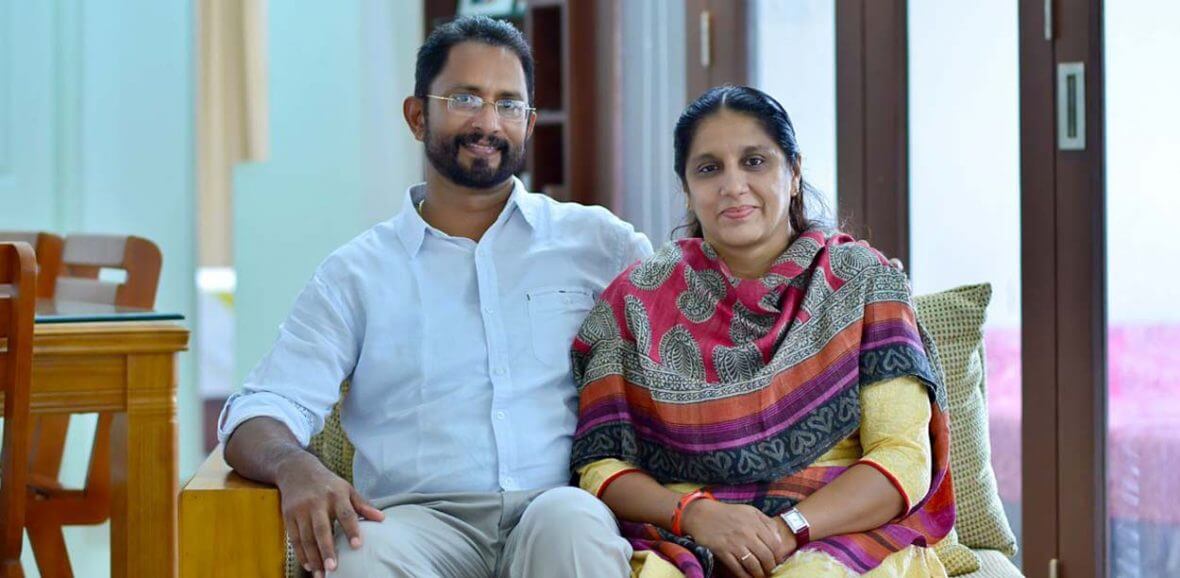 Sri. Tom Thomas
Jewellery Owner
Sreedhanya planet X-apartment near technopark
Why did you select Sreedhanya Planet-X from among the several apartments in the city?
We decided to settle for Sreedhanya Planet-X because we were looking for an apartment that would give us the best of facilities for a good life. Being close to schools and places of worship, be it a temple, mosque or church is a convenience which everyone would love to have. Sreedhanya Planet-X provides you with all this. A home where we get every convenience we want for a good life in the neighbourhood itself.
What is so special about Planet-X?
As I told you earlier unlike other flats in Trivandrum Planet-X is located at a very prominent place and it is very easy for anyone to locate. Besides as in the case of others, Planet-X does not just promise a good life, they make sure that the residents get it and that too at the qualitative best.
What have you to say about the design and construction of Planet-X?
Intelligent designs, spacious rooms, perfect placing of doors and windows etc helps to bring in sufficient light and air into every Planet-X apartment. Moreover, Planet-X has very diligently adhered to all possible norms necessary to give us a safe and secure life. The residents are free to call the management for any help at any time. They are always willing to help with whatever rectifications that is necessary. Their expert technicians are also available at all times.
Do you think life at Planet-X is affected by the din and bustle of the city?
Certainly not. Planet-X is located by the Highway within a vast expanse of 2.5 acres of land. With so much of space and fresh air around the busy city life seldom affects you. Life at Planet-X is quiet, calm and extremely content. With car parking area, swimming pool, children's play area, spacious lobby etc. Planet-X is unmistakably the best home you can get in Trivandrum city.