Testimonials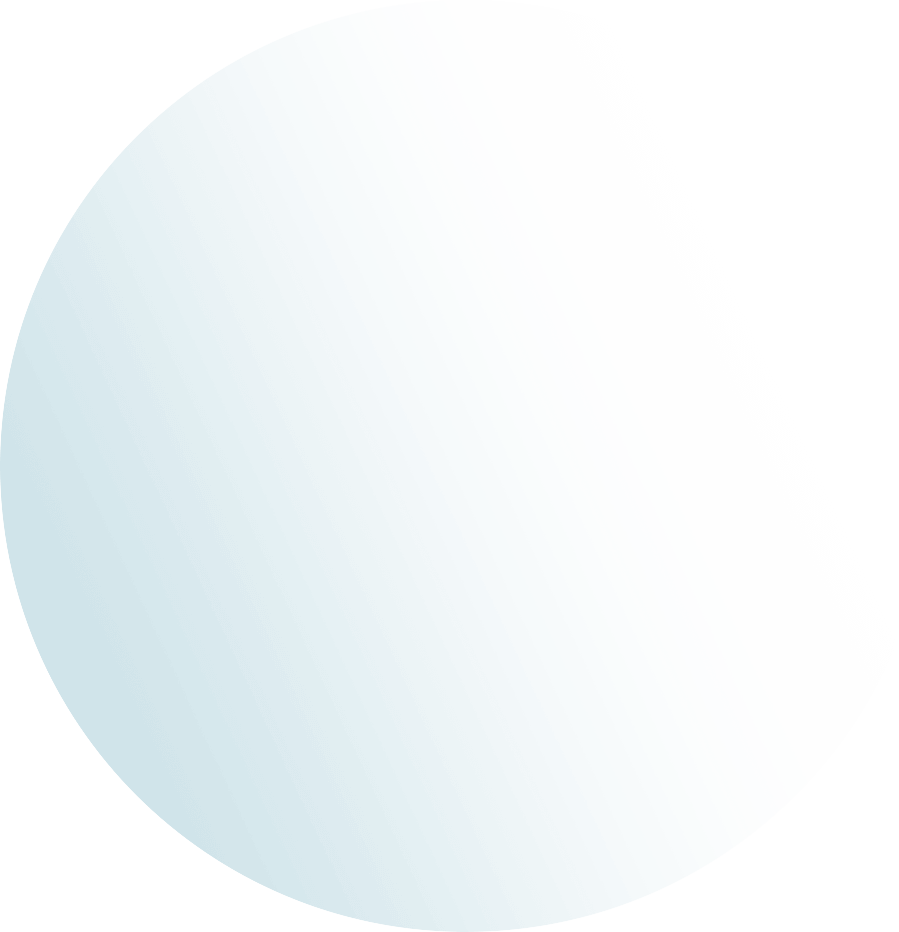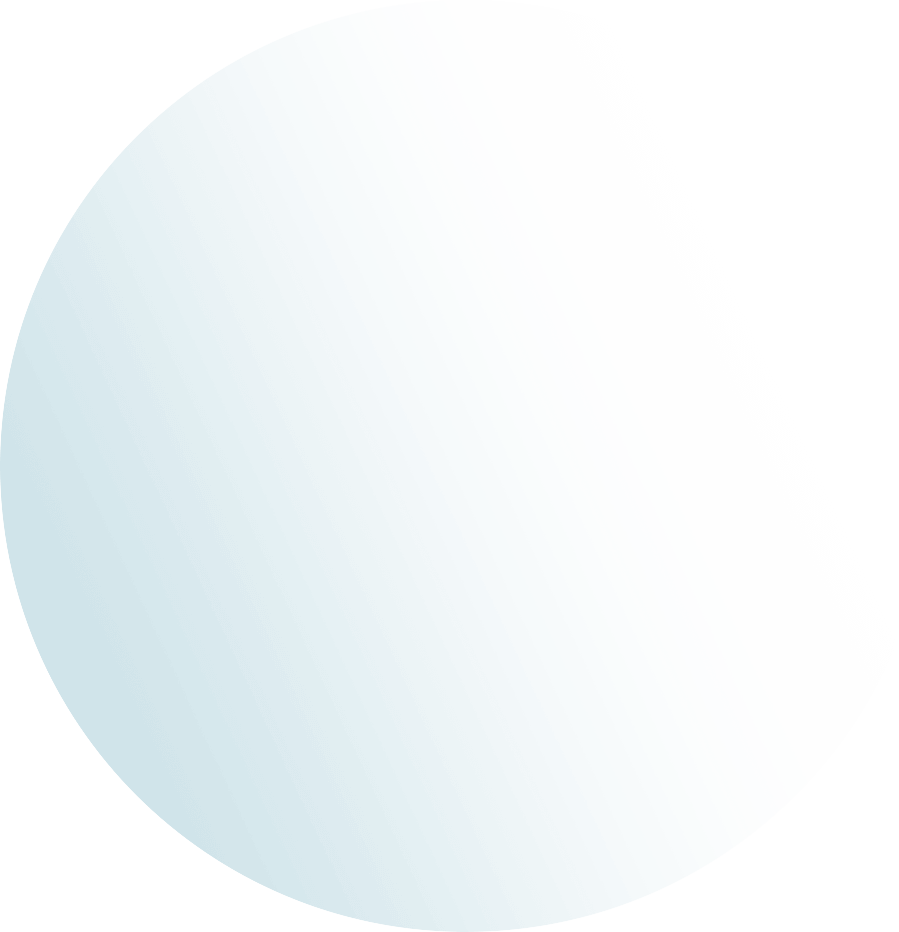 < Back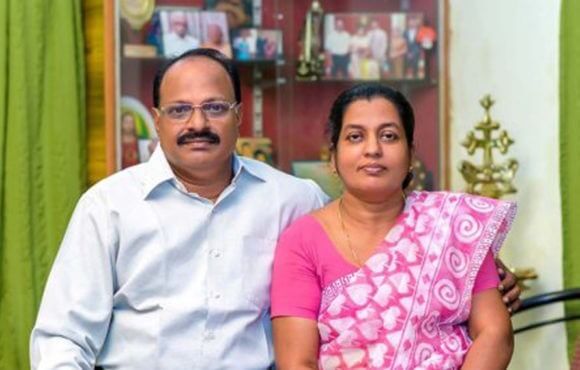 Sri. Motty Thomas
Retd. Professor
Sreedhanya homes-top builders in Trivandrum
Can you tell us of your experience with Sreedhanya as an owner of one of their apartment?
I am an owner of the upcoming Lake Woods apartment by Sreedhanya. Way back in 2011, I had booked an apartment at Lake Woods but owing to some unexpected problems pertaining to Airport Authority, they had to stop the project construction then. Point worth mention is that Sreedhanya returned the entire money I had paid as the price for the apartment even without prompting. No other management would have made it so simple.
Later how did you end up buying an apartment at Lake Woods?
In 2016, after a period of three years when Sreedhanya got sanction to restart Lake Woods from the concerned authorities, I opted to buy the same flat in Trivandrum once again. By this time the prices at Lake Woods had appreciated to a much higher price, but the management at Sreedhanya offered to give me the apartment for the same price as in 2011, as a token of loyalty benefit.
Why did you select Lake Woods itself even after three years?
Lake Woods is located very close to the IT Park, the upcoming malls, reputed schools, colleges, hospitals and many such important centres of the city. Moreover, Lake Woods is the tallest building in the Veli – Akkulam area. From the balcony of this apartment, you get a beautiful view of the Akkulam Lake as well as the Arabian Sea. Another very important factor is that the future growth and development of the city is mostly centered around this particular area. The upcoming Seaport Road is also an added attraction.
Are you happy with the management of Sreedhanya?
The management of Sreedhanya deserves special mention for repaying me the entire amount when the construction of the apartment got held in the past. They make sure that their customers stay happy and content all through. This sort of care and concern for our welfare gives us total satisfaction.