Testimonials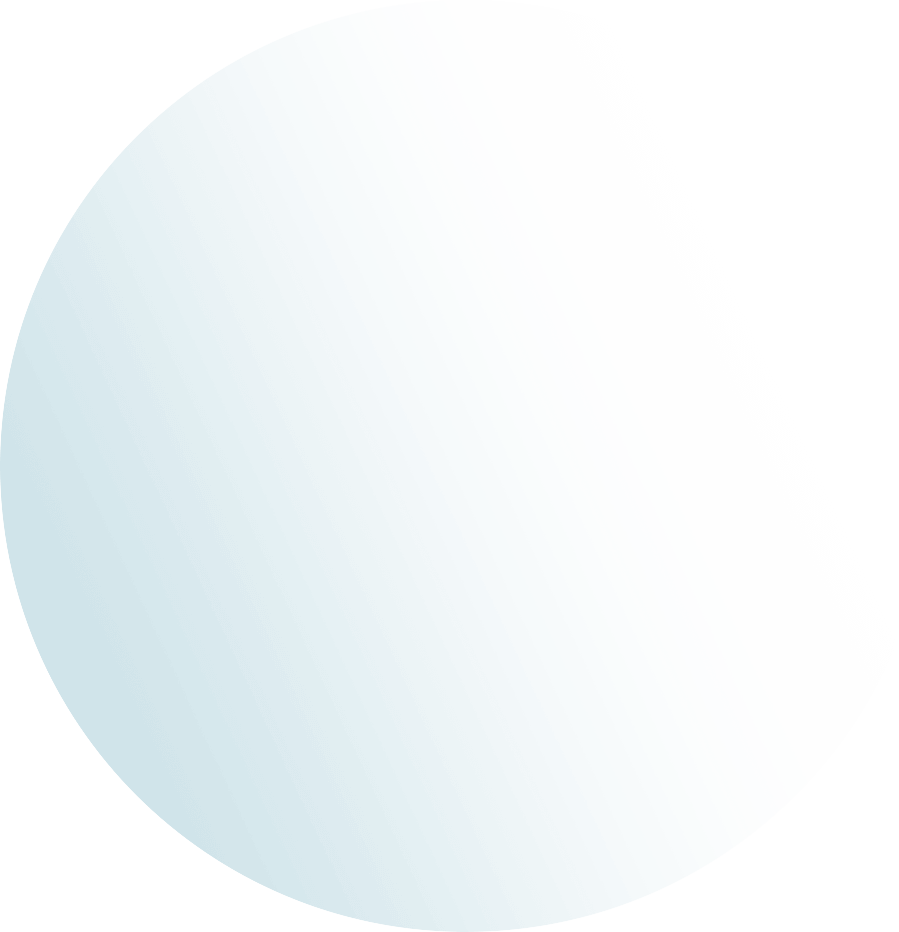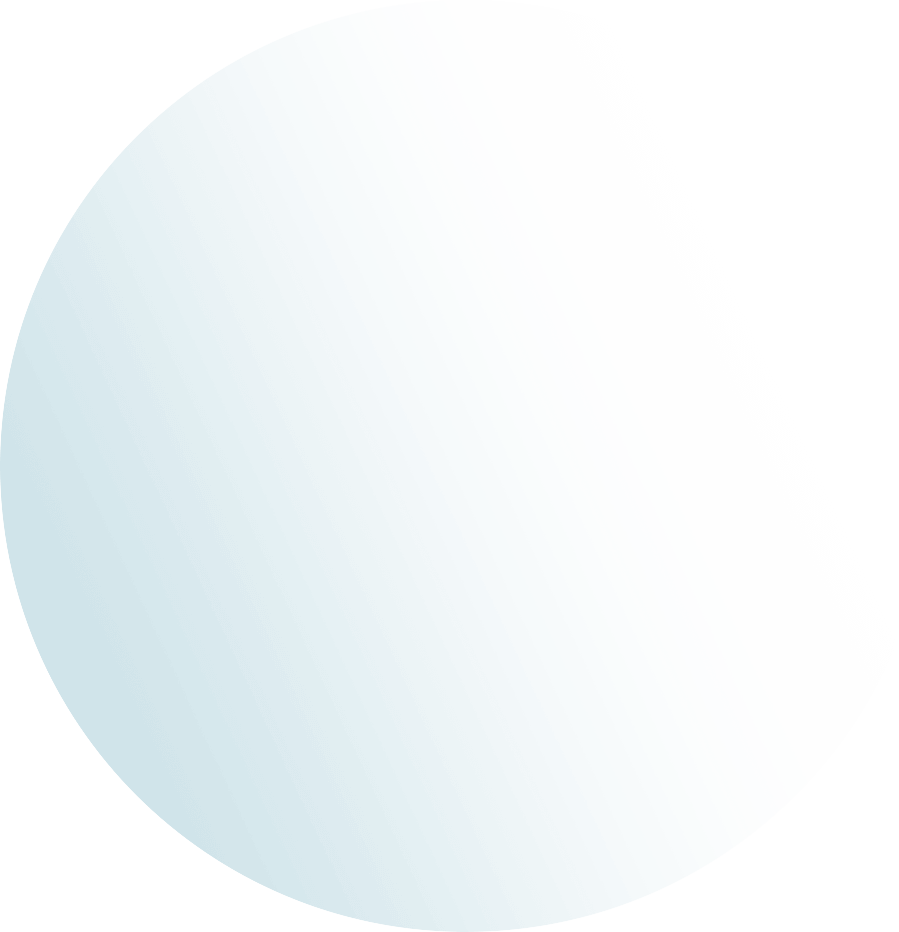 < Back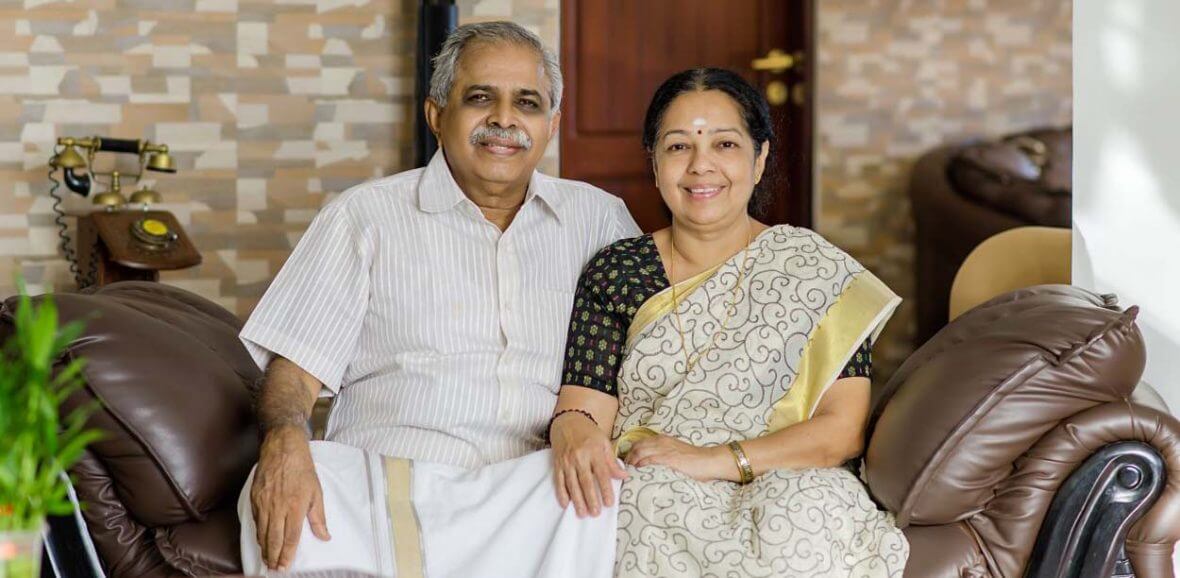 Sri. Gopinathan Nair
Retd. PWD Chief Engineer
WE ARE EXTREMELY HAPPY AND CONTENT TO OWN AN APARTMENT IN SREEDHANYA APEX
There are a lot of apartments with modern living facilities in the city. Why then did you select Sreedhanya Apex?
Apex comes from Sreedhanya and is located at Vellayambalam. These two are the major reasons that prompted us to select it as our home. Moreover my husband, a retired official of The Kerala Public Works Department had personally enquired about all the other apartments in the city before finally selecting Apex. His years' long experience in the field of Public Works was largely helpful in making the right decision and that is Sreedhanya Apex, the best apartment you can get in the city.
How different is Sreedhanya from the other apartments?
I am extremely content as the owner of an apartment in Apex. As I said, since it is located at a prime area like Vellayambalam life is easy as everything is very conveniently close to your home. Apex has only two apartments on each floor and this helps to let in a lot of light and air through the remaining open area. Life at Sreedhanya's flat in Trivandrum is a refreshing experience.
What is your opinion about the design of rooms at Apex?
Unlike other apartments, the rooms of Apex are quite large with sufficient ventilation to let in enough air, making it feel larger and comfortable. We are sure you will not find another apartment with such excellent design and layout as of Apex in the city. Even the bathrooms set example for this.
On the whole what is your opinion of Apex apartments?
We are deeply indebted to Sreedhanya for giving us such a wonderful apartment as our home. We feel grateful to them for providing such fine designs and facilities right in the heart of the city. Hope they construct more such apartments in the future also.