Vantage Point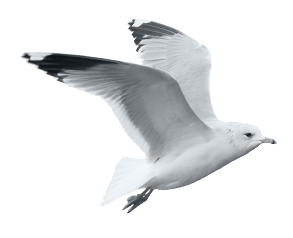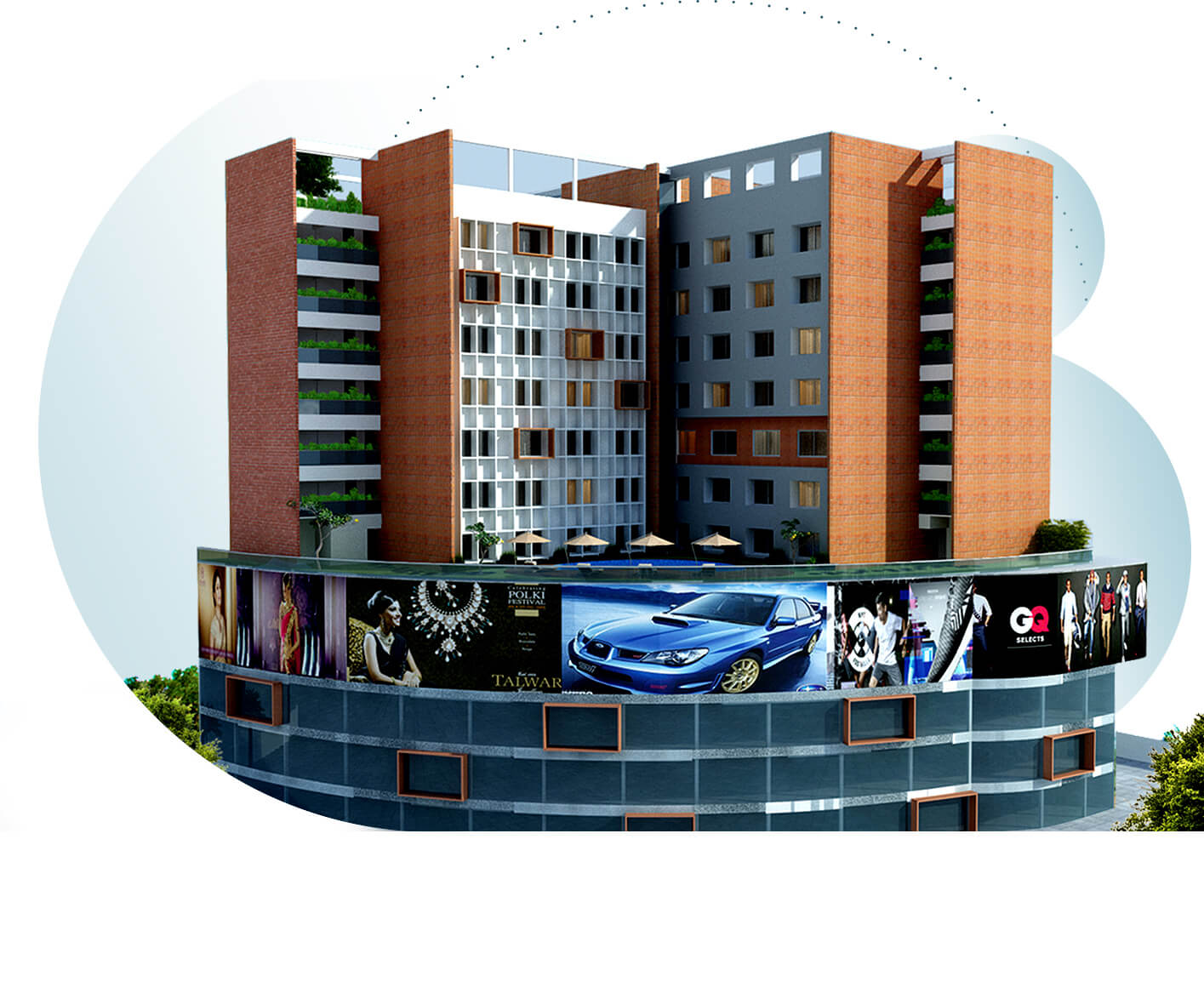 Sree Dhanya
VANTAGE POINT
LIFE AT ITS BEST!
1BHK LUXURY APARTMENTS – BAKERY JUNCTION
ONGOING – RESIDENTIAL PROJECT
A search for the best flats in Trivandrum city ends here! Yes, Vantage point will be the only option for best flats in Trivandrum. It is Kerala's first second home by Sree dhanya homes in Trivandrum which comprises 1BHK luxury apartments. A location that says all from educational institutions of repute to famous hospitals to the Railway Station to the Bus Hub to restaurants to shopping malls to anything and everything at Vantage Point you will find them all at your arm-stretch.
Vantage Point simply makes your life easy. Besides offering you a location which embraces the most pivotal points in the capital city, this first of its kind apartment project also makes you enjoy the beauty of living in exclusive and functional spaces.
HIGHLIGHTS
LOCATION
Life at its best! This would only be the least one could say about the first 1BHK apartment project in Kerala. An unimaginable location like Bakery Junction which is bang in the middle of the capital city extends a living option beyond your imagination. If you are seeking a second home or looking for a lucrative investment opportunity, your search ends here.
UNITS
82 units of 1 BHK Apartments
Amenities
Access card entry
Reception
A/V board room
Association hall
Swimming pool
Valet parking
Wifi enabled
Health club
Rooftop Cafeteria
Driver's room
Intercom facility
RCC: 10th Floor Slab Completed
Block Work: 5th Floor – 10 Apartments , 6th Floor – 12 Apartments , 7th Floor – 12 Apartments , 8th Floor – 6 Apartments Completed
Internal Wall Plastering: 5th Floor -10 Apartments, 6th Floor – 12 Apartments, 7th floor -10 Apartments Completed
Plumbing Work: 5th Floor – 90% completed, 6th Floor- 40% Completed
External Wall Plastering: South & West side in progress
Mock Up Apartment: Tiling Work Completed
RCC – 8th floor slab 60% completed.
Block work – 5th floor 10 Apts completed & 6th floor 6 Apts completed
Inside wall plastering – 5th floor 6 Apts Completed